Volunteer with TransVisibility and move the vision forward
it seems the original set of volunteers got busy and are unable to fulfil their respective roles. I am now looking for volunteers to help move the TransVisibility.com vision of global unity and acceptance forward. Bloggers, Writers, assistant editors, and an executive editor positions are all available. So stop sitting on the sidelines and make a positive difference. Or if you are already involved in the community, we would love your help over at the TransVisibility Camp.
moderators are also being sought for http://www.TGender.com a 100% free transgender specific support, social networking and Dating website. Yes you read right, 100 % free. No charge for anything, including chat.
if you are interested, drop me a note via the contact page
H
Submitted by

Daphne_Shaed

on Sat, 01/14/2012 - 05:27
Body:
I have been applauded by my fellow students and friends for my candor regarding my transition and my process. I believe that social discourse changes with knowledge and exposure to things that give people a new social perspective, and in doing so alter the social fabric. This is the method I believe that will bring acceptance to the trans community. We must tell our stories and claim our identities, as many others have done before us. We will create positive social shifts that will ultimately change the marginalization of the trans community.
http://www.nexusnewspaper.com/2012/01/10/in-search-of-lost-time-on-trans...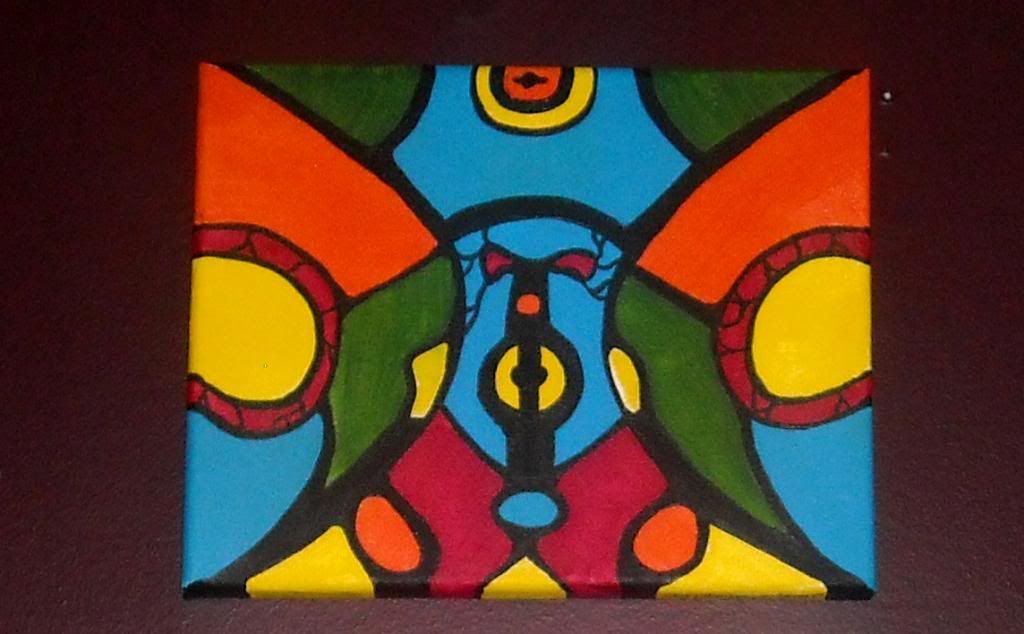 Transparent transition...